Shokti Leadership Coaching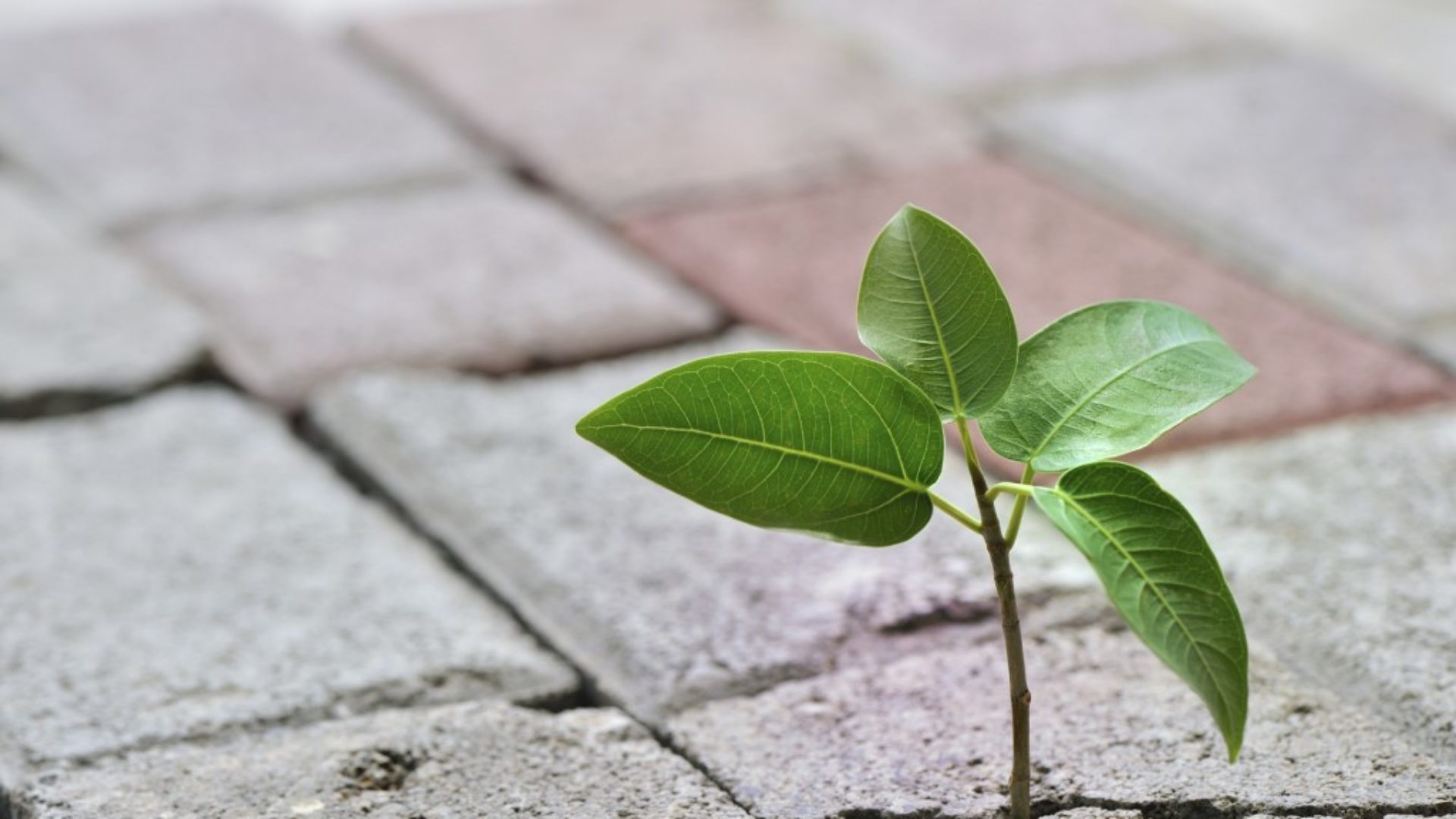 Shokti means power or strength. Own your power, find your voice, grow as a leader.
We offer custom-designed coaching programs and social enterprise consulting services to produce measurable and observable outcomes you specify. We help you and your team excel, and your organization succeed.
Srirupa Dasgupta, principal and certified Integral Coach®, and her network Integral Coaches® are lifelong students of the human experience and dedicated to making the world a better place through our work with leaders and their teams.

How do we make decisions, attend to our commitments and priorities, "show up" in life? Comments on these and other topics of interest to us and our clients.