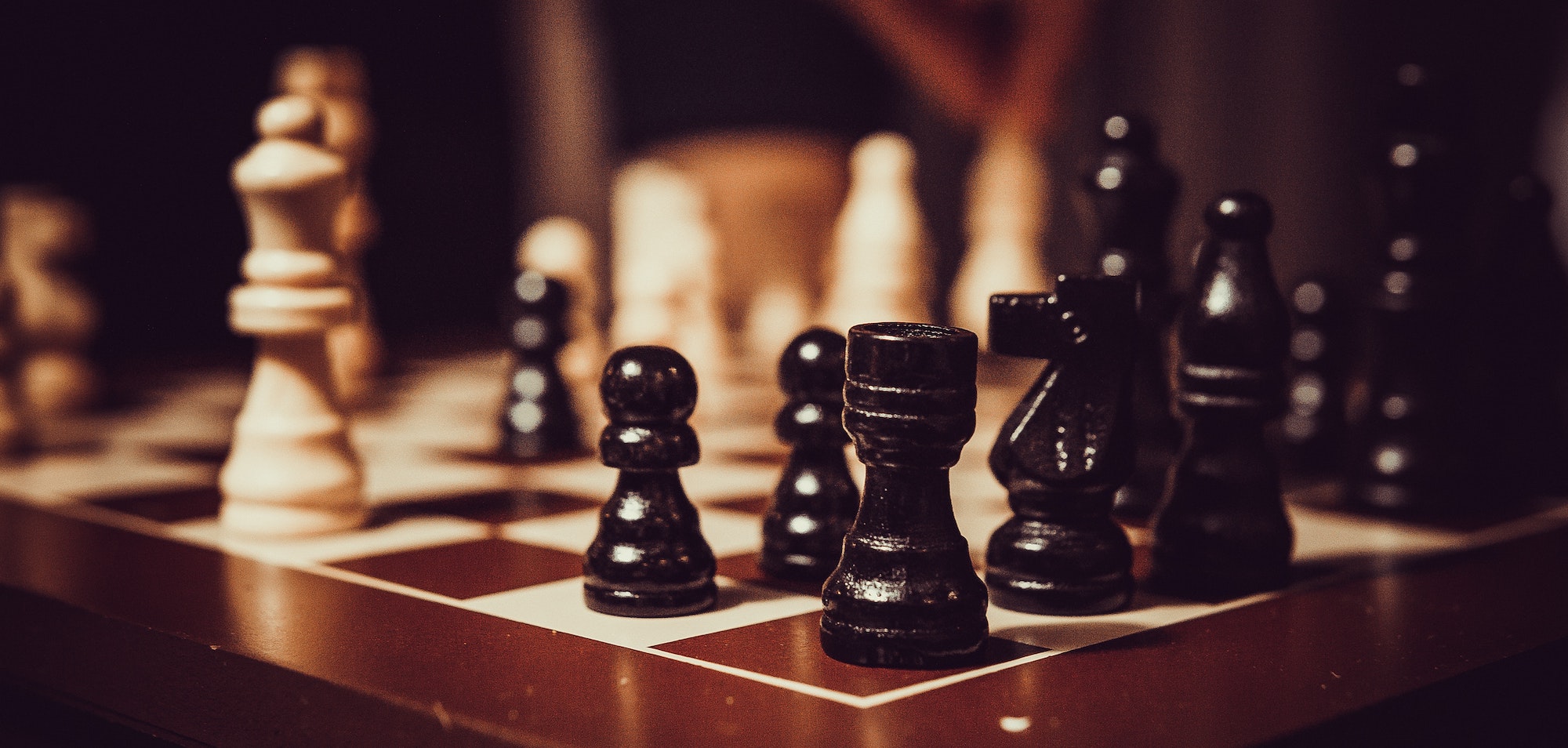 Shokti means power or strength
Shokti Leadership Coaching works with executives and business professionals who want to increase their leadership impact.
Our coaching methodology integrates psychology, linguistics, physiology, neuroscience, ontology, behavioral science, philosophy, and many other disciplines to offer unsurpassed results to both individuals and organizations.
Individual Coaching
We custom-design Integral Coaching® programs for each client to produce measurable and observable outcomes they desire. Our clients are able to move beyong new insights, to integrate and sustain new behaviors and cultivate new habits. They are able to communicate skillfully, act with intention, and find meaning in what they do in spite of any stress. A typical coaching engagement is six months.
Social Enterprise and Business Consulting
We offer customized services for both for-profit and not-for-profit social impact ventures. Using our first-hand experience building and operating Upohar as a social enterprise to help our clients develop and expand their social entrepreneurship skills and increase their organizations' social impact. Services include:
Idea Consultation
Strategy Session
Implementation Coaching
Please contact us for more information. There is never a charge for our first conversation.
I have made much more progress than I anticipated and [working with you] has been critical in helping me get through a very difficult time. It has been essential in helping me see where I want to be – how I want to be, rather than what I want to do. I believe that I am a more centered and clear leader – most of the time. I see how my state of being impacts others.Sri, you are awesome! I feel that I have grown more in 18 months than in the last 10 years combined. — Julie Abrams, past CEO, Women's Initiative for Self Employment